Waze now works with Apple CarPlay's multiscreen dashboard
Waze now works with Apple CarPlay's multiscreen dashboard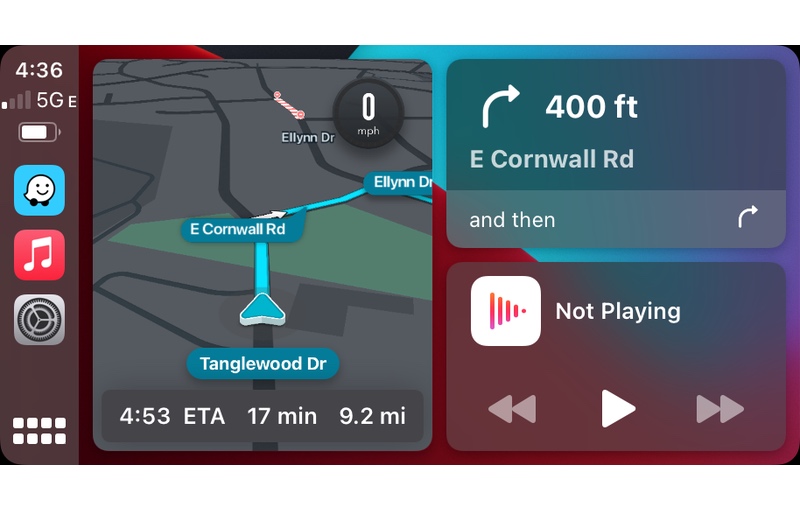 After a long period of testing, Waze finally supports Apple CarPlay's multiscreen dashboard mode.
CarPlay underwent a massive overhaul last year at WWDC 2019. There, Apple announced that CarPlay would finally be able to show multiple apps at the same time using its new multiscreen dashboard mode.
And earlier this year, this multiscreen dashboard mode got improved further when Apple finally allowed it to display third-party apps. Up until then, you could only use Apple Maps.
Though Apple Maps has improved significantly since its inception, many users like Waze for its real-time traffic information. The ability to let users share traffic and road information is also something that motorists appreciate and other navigational apps lack.
If your in-car entertainment system doesn't support CarPlay, check out Pioneer's and Sony's latest.
Source: MacRumors