D-Link announces new Wi-Fi 6 mesh networking system and USB adapter at CES 2021
D-Link announces new Wi-Fi 6 mesh networking system and USB adapter at CES 2021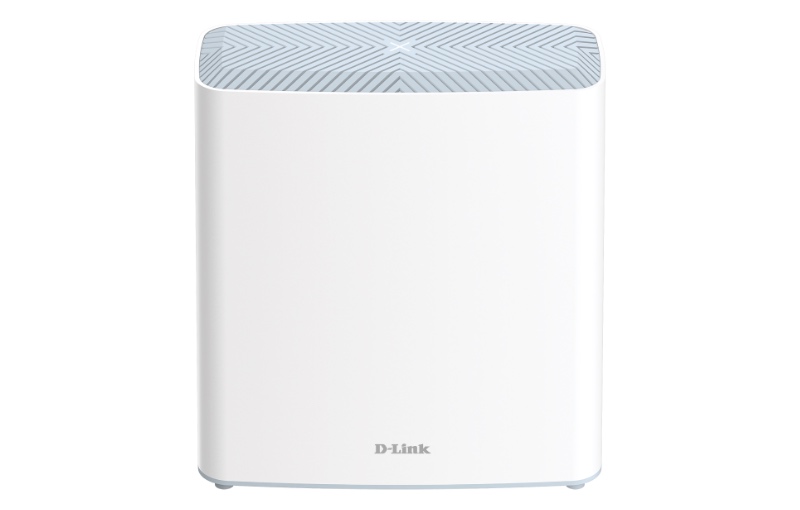 D-Link has just announced two new Wi-Fi 6 products at CES 2021.
First up, we have a new Wi-Fi 6 mesh networking system called the AI M32.
This is a dual-band AX3200 system that supports speeds of up to 800Mbps on its 2.4GHz network and 2,400Mbps on its 5GHz network.
Claimed coverage is up to 3,000 square feet, which should be more than sufficient for most apartments.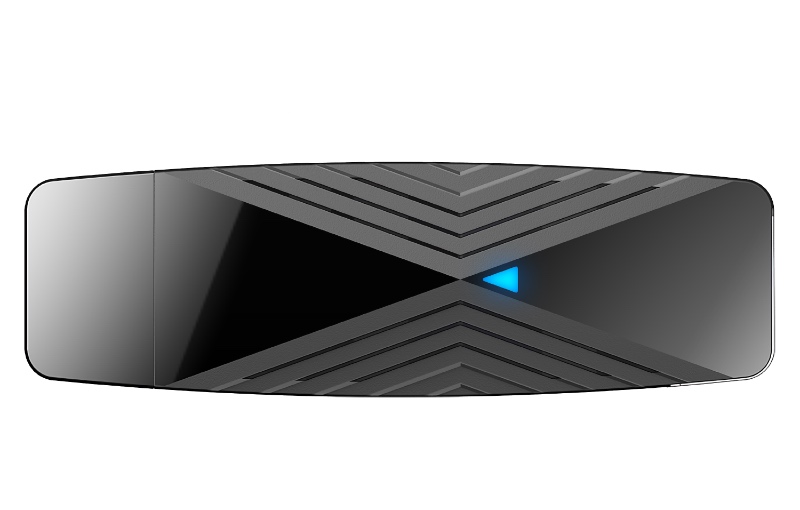 Recognising that not all systems support Wi-Fi 6, D-Link has also announced a new Wi-Fi 6 USB 3.0 adapter called the DWA-X1850.
The DWA-X1850 uses a USB-A connector and supports Wi-Fi 6 speeds of up to 600Mbps over 2.4GHz and 1,200Mbps over 5GHz.
Although Wi-Fi 6 routers have been around for a while now, we still haven't seen any Wi-Fi 6 USB adapters so this is a much welcomed new device. It's a nifty tool especially if you have an older desktop or notebook that doesn't support Wi-Fi 6.
Availability and pricing
Sadly, D-Link hasn't provided details on availability and pricing. We'll update this article once we hear more.