Sony's new Bravia TVs have cognitive intelligence to deliver a smarter viewing experience
Sony's new Bravia TVs have cognitive intelligence to deliver a smarter viewing experience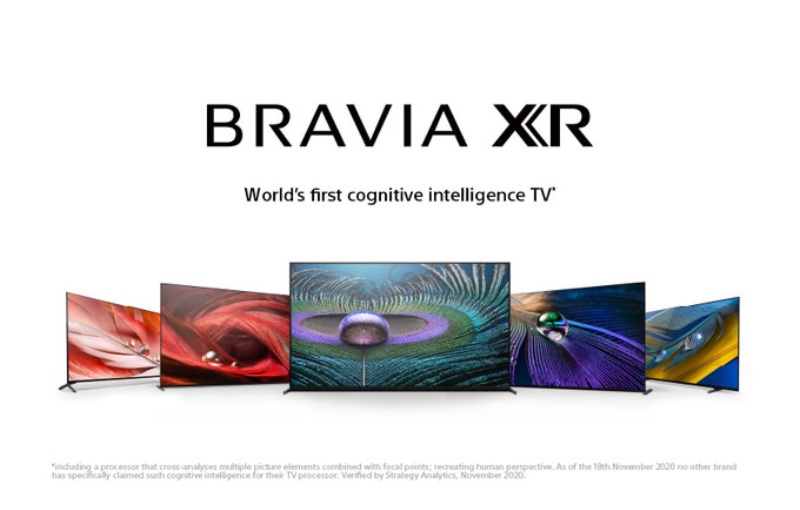 Sony's new Bravia XR TV range will come with what the company is calling a Cognitive Processor XR and up to 8K video resolution.
While competitors like LG may be moving to Mini LED or Micro LED technology, Sony seems to be evolving its technology to deliver a better experience on its OLED TVs.
Launched during the virtual CES 2021, the five new models will use "cognitive intelligence" to deliver the "the best and most immersive experience," Mike Fasulo, president and chief operating officer of Sony Electronics, Inc. said.
It does this by dividing the screen into zones and uses the Cognitive Processor XR to detect where the "focal point" is in the picture. Sony claims that unlike conventional Artificial Intelligence (AI) that only detects and analyses picture elements like colour, contrast, and detail individually, the new processor can cross-analyse an array of elements at once, just as our brains do. This allows it to tweak all elements together, so everything works together as a whole rather than the sum of its parts.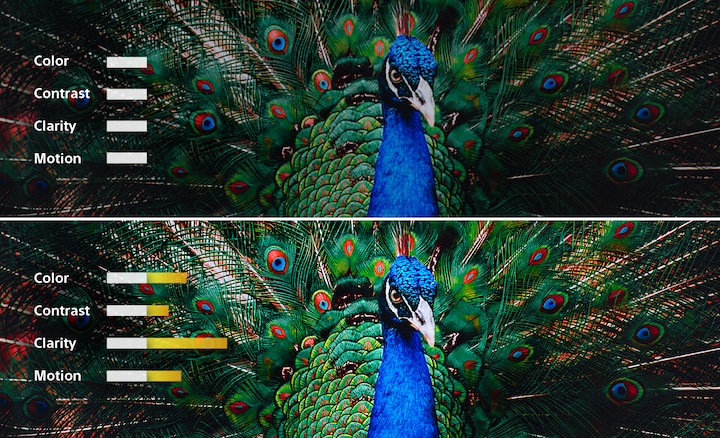 Interestingly, it can also work its magic on sound where Sony says the processor will match any sounds position to where it is happening on the screen and tweak audio performance to 3D surround sound.
The new BRAVIA XR range includes the MASTER Series Z9J 8K LED, MASTER Series A90J and A80J OLED, and X95J and X90J 4K LED.
One more thing!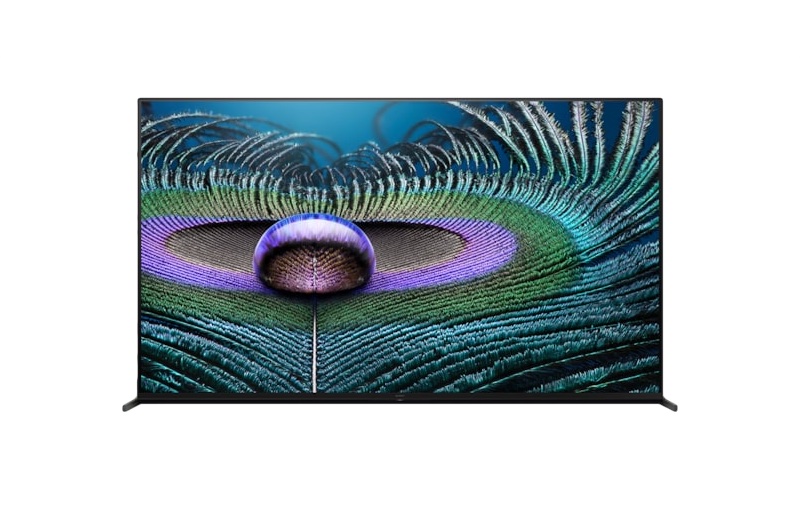 But that's not all the goodies Sony is including for us.
The TVs will feature an experience similar to Google TV found on Chromecast so your movies, shows, live TV, apps, and subscriptions can be found together, organised and managed. Users can personalise recommendations and bookmark shows and movies to a single Watchlist to keep track of what to watch.
HDMI 2.1 inclusion is good because it supports a range of higher video resolutions and refresh rates including 4K 120fps in the XR range.
Other good to have features include Hands-Free Voice Function using Google's "Hey Google!" commands, Smart Speaker Compatibility to change the channel or volume with Google Assistant and Amazon Alexa enabled devices and true content delivery with Netflix Calibrated Mode and IMAX Enhanced Mode.
Pricing and Availability
Sony says that pricing and availability will be announced in spring 2021, so stay tuned for updates. Check out the following videos for more information on each of the new Bravia XR models.
MASTER Series X9J 
MASTER Series A90J
A80J 
X95J
X90J