Salesforce is acquiring Slack for US$27.7 billion
Salesforce is acquiring Slack for US$27.7 billion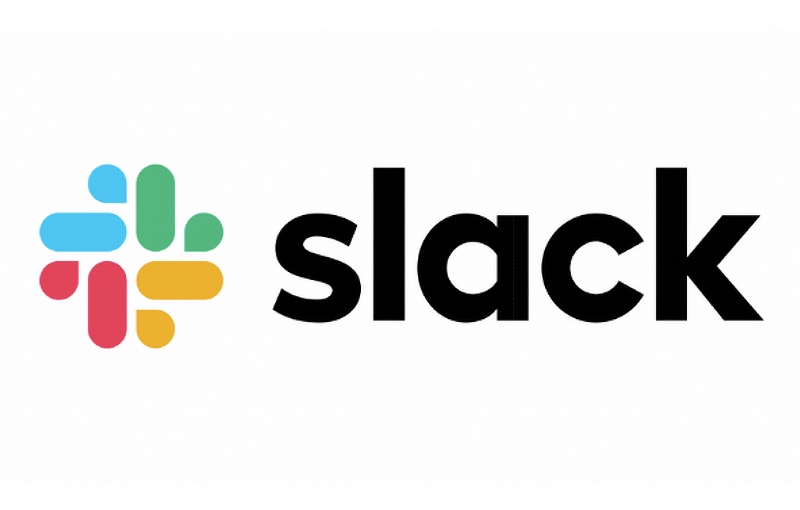 Salesforce has confirmed that it will acquire office chat app Slack in a deal with US$27.7 billion.
While that seems like a big number, the truth is that Slack has lost much of its value since it went public. And it lost US$147.6 million in the first two quarters of 2020 ending 31 July.
In what will easily be one of the biggest deals of 2020, Slack shareholders will receive US$26.79 in cash and 0.00776 shares of Salesforce common stock for each Slack share.
Salesforce CEO Marc Benioff said of the deal:
This is a match made in heaven. Together, Salesforce and Slack will shape the future of enterprise software and transform the way everyone works in the all-digital, work-from-anywhere world. I'm thrilled to welcome Slack to the Salesforce Ohana once the transaction closes.
Slack has faced tough competition particularly from Microsoft, which has focused a lot of its efforts on its Teams product, especially during the current pandemic.
With Salesforce's wallet backing it up, it is hoped that Slack will have the resources to be more competitive.
Interestingly, Microsoft passed on the chance to acquire Slack back in 2016 for "just" US$8 billion and instead chose to focus on its own product Skype.
With no end in sight yet for the pandemic, remote work likely to play a big part in any organisation's operations. Therefore, this deal makes sense for Salesforce, which is already one of the world's largest software companies thanks to its customer relationship management software.
Source: Techcrunch