Report says Apple Car is coming in 2024 and will feature "next level" battery technology
Report says Apple Car is coming in 2024 and will feature "next level" battery technology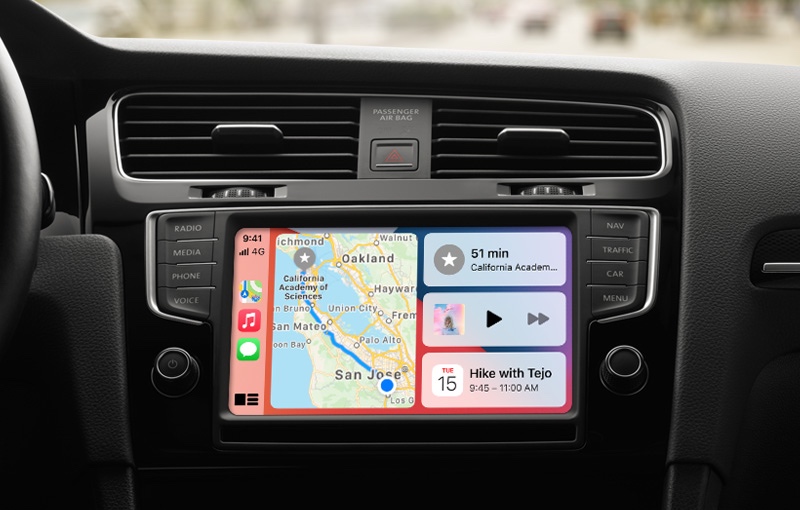 There have been numerous rumours about Apple making its own self-driving car. And now, a report by Reuters claims that production of the Apple Car could start as soon as 2024.
According to the report, two people who are familiar with Apple's efforts said that the company is now the advanced stages of its car plans.
One key feature of the Apple car would be the use of a new battery design that would dramatically increase range and reduce cost.
The battery would use a "monocell" design that would increase individual cells in the battery and free up space inside the battery pack by getting of modules that hold battery materials.
Additionally, the report also says that Apple is looking at the possibility of using lithium iron phosphate (LFP) batteries instead of typical lithium-ion batteries. LFP batteries are less prone to overheating and don't use cobalt.
A person with knowledge of the battery reportedly said: "It's next level. Like the first time you saw the iPhone."
That said, some are sceptical that even Apple could crack the automotive business. The Reuters report adds that to have a viable assembly plant, one needs to to produce at least 100,000 vehicles a week and that could be a challenge even for Apple.
Indeed, it seems that the most likely thing for Apple to do would be to develop a self-driving system which it could then offer to car manufacturers.
Still, if there's any company in the world that has the resources to embark on such an ambitious project, it's Apple.
Source: Reuters