Microsoft 365 for Mac will now run natively on M1 Macs
Microsoft 365 for Mac will now run natively on M1 Macs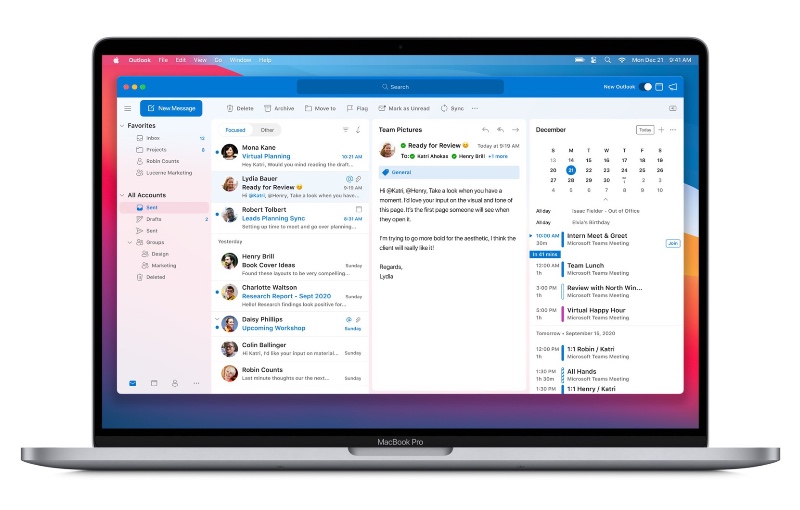 Microsoft has just announced that Microsoft 365 has been updated to run natively on Macs powered by Apple's new M1 chip. 
This applies to all core Office apps like Excel, Outlook, PowerPoint, Word, and OneNote.
To be clear, M1 Macs could run these apps previously, but they were running with the help of Rosetta 2 – Apple's translation software for Intel apps. This slightly hampered performance and battery life.
Now that Microsoft 365 runs natively, owners of M1 Macs should see improved performance and efficiency.
Owners of older Intel-based Macs shouldn't worry because these new Office apps are Universal, so they'll continue to run as normal on Intel Macs.
Microsoft also said that they are working to bring native M1 support to other apps such as Teams.
The update to Microsoft 365 for M1 Macs is available now. To update, go to the Mac App Store and hit the Updates tab. Alternatively, you can go to the Office app's Help menu and hit Check for Updates.
Source: Microsoft