Entry-level iPad to obtain bigger 10.5-inch screen and bump kept in storage next spring
Entry-level iPad to obtain bigger 10.5-inch screen and bump kept in storage next spring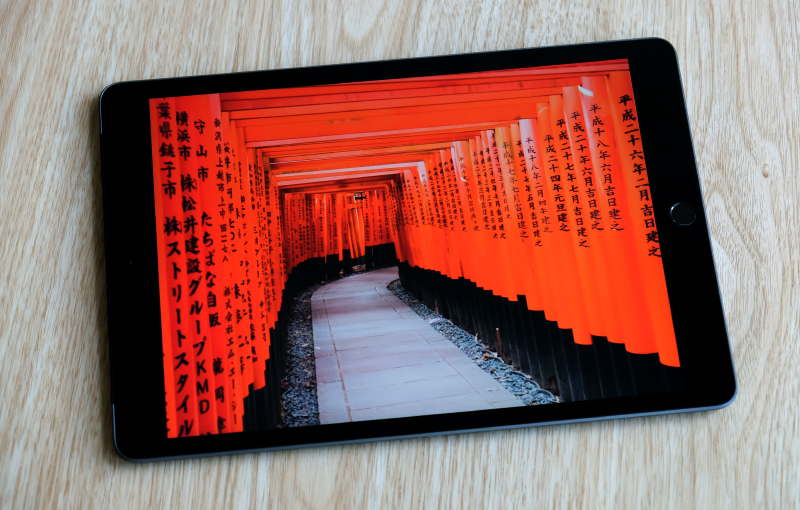 A Chinese report states that Apple's entry-level iPad (presently in the eighth generation) is going to be updated in spring.
The report, that is in Chinese, states the look will stay largely unchanged having a Touch ID button around the front, but how big the display is going to be elevated from 10.2-10.5 inches.
Additionally, it states the iPad is going to be operated by Apple's newer A13 Bionic processor (utilized in the iPhone 11 series) which storage for that base unit is going to be bending from 32GB to 64GB. Lightning port may also feature rather of USB-C.
While these updates appear reasonable, the timing is suspect considering that Apple only updated its entry-level iPad in September. 
Still, rumours are rife that Apple is launching a brand new iPad Pro with OLED or Small-Brought displays early the coming year so Apple could certainly go ahead and take chance to announce an updated iPad too. Though I'd suppose customers who bought the iPad if this was updated in September may well be a little miffed.