Activist hedge fund urges Intel to seek strategic alternatives
Activist hedge fund urges Intel to seek strategic alternatives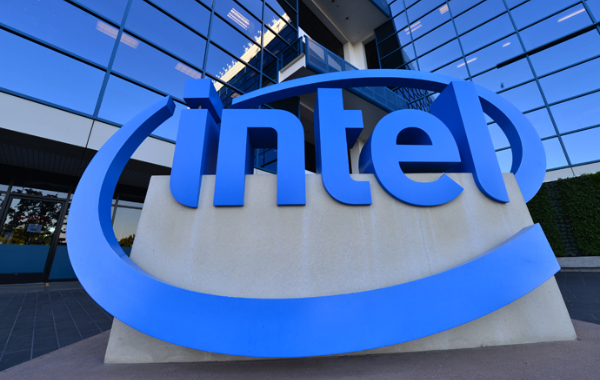 Activist hedge fund Third Point LLC, which has a US$ 1 billion stake in the company, has urged Intel to explore "strategic alternatives" as the chip giant struggles to keep up with its rivals and provide chips that its clients want.
In a letter written by Third Point Chief Executive Daniel Loeb to Intel Chairman Omar Ishrak, it said that the company has lost its position as the premier chip manufacturer to rivals TSMC and Samsung and that its most urgent task was to address its "human capital management issue" as many talented chip designers have left the company.
This assertion is not false as the Intel has publicly admitted that is 7nm chips won't arrive until 2022 at the earliest. TSMC is already manufacturing 5nm chips for Apple and will probably get that down to 3nm by 2022 or 2023.
Also, Jim Keller, who was a high profile hire by Intel just two years ago, left the company in June this year reportedly due to differences on whether the company should outsource more of its production.
With that in mind, Loeb suggests that Intel should consider separating its chip design from its manufacturing operations, and also look at the possibility of pursuing joint ventures in manufacturing. He also urges Intel to divest from its acquisitions such as the US$16.7 billion purchase of Altera.
He has a point. Apple, partly fed up with Intel's ability to deliver, has just recently released its first Macs powered by its custom-designed processor. Microsoft is also said to be following suit. Loeb says Intel must find ways to retain these customers rather than send them running away into their rivals' arms.
Source: Reuters